Reasons Why Your Website Must be Responsive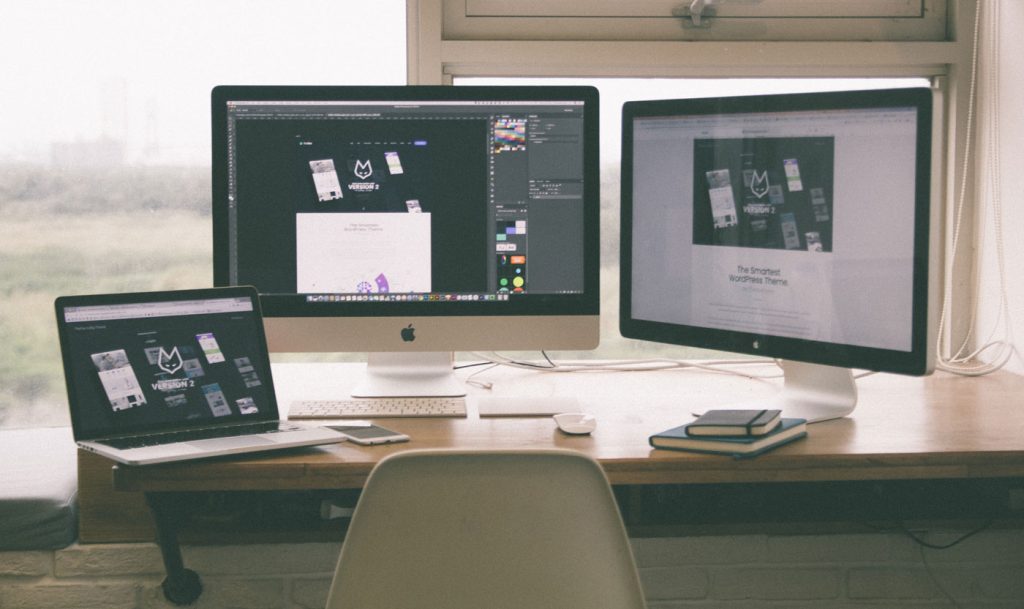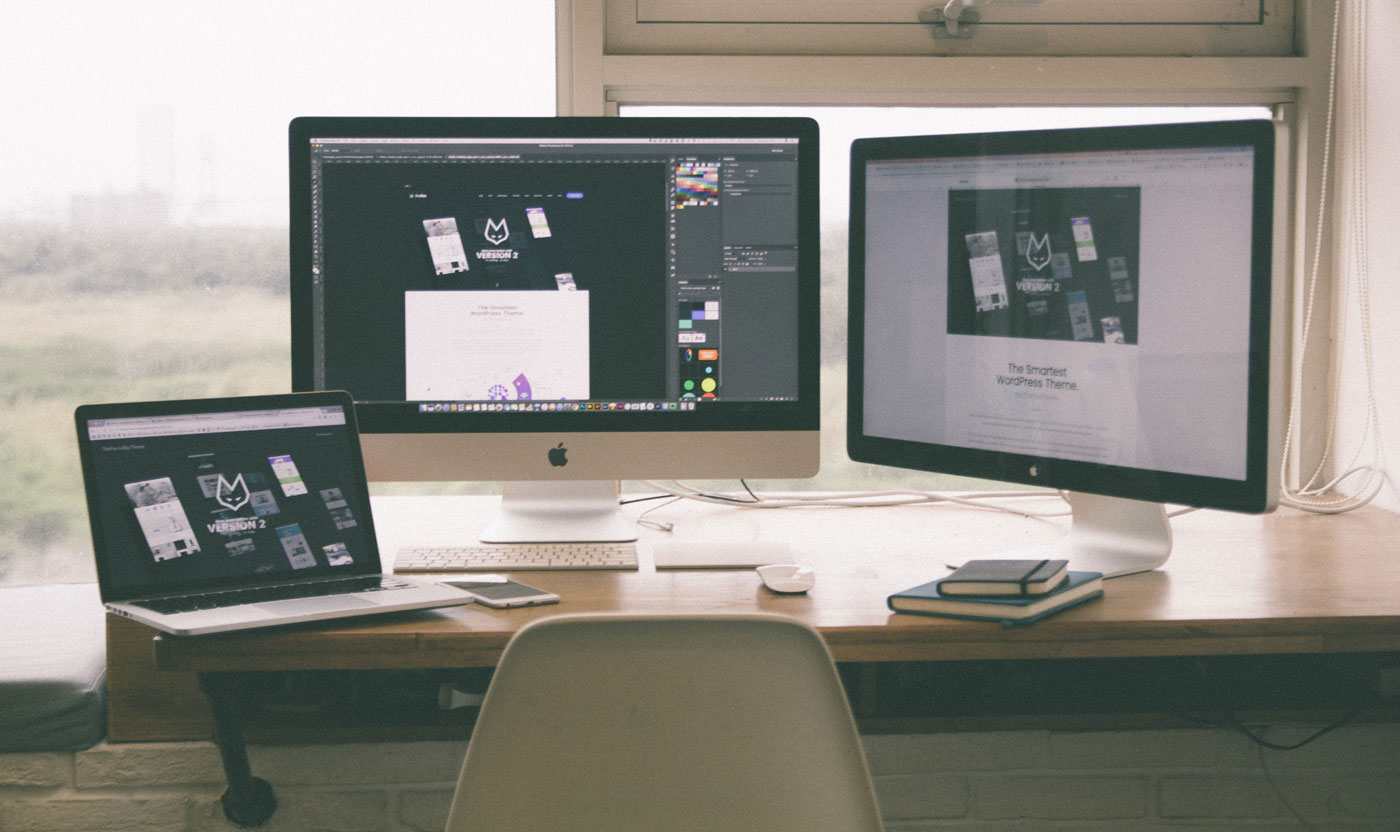 The sharp rise in the use of smartphones, tablets, and other mobile devices has led to the evolution of responsive websites. And you'll be doing yourself a big disservice if your website is not responsive. But if you're not a web designer, you might wonder as to what a responsive website is. How is it different from the desktop version of your site? And what are the benefits of having a responsive website?
With the advent of mobile devices, you no longer need a bulky desktop or laptop to surf the internet. Your mobile phone is more than capable of performing any internet task, such as checking email or making an online purchase from anywhere in the world. And if you plan on developing a website of your own, the increased use of smaller portable devices should be kept in mind. This is where the idea of 'responsive design' comes in.
What is Responsive Web Design?
An attractive website is integral to a business of any sort. But with screens of all sizes now available, you also need to factor in its ease of use on all kinds of platforms. Responsive web design will automatically scale your website's content according to the size of the screen, making it incredibly user-friendly. It can easily adapt and adjust to any screen size or type.
The purpose of responsive web design is to minimize the need for manual scrolling, zooming, and resizing, thus allowing visitors to enjoy the website's content without having to put in the extra effort. An alternative would be to design a separate website for mobiles and tablets, but who would want to go through the added trouble?
Reasons Why You Need a Responsive Website
Using responsive design is pivotal to your website's success. And a busy site, more often than not, translates to significant gains in the real world. Let's take a look at some of the biggest benefits of having a responsive website:
Larger Audience
The use of smartphones has surpassed that of desktops by a fair margin in recent years. And if your website isn't mobile-friendly, you're bound to lose a decent chunk of potential customers or website visitors.
It is quite natural for people to prefer scrolling through websites that provide a better user experience. As for mobile or tablet users, they would be more interested in one that has been designed for smaller screens. In fact, research suggests that there is a 61 percent chance that a user will leave your mobile website if it isn't easy to use.
It is also worth mentioning that 55 percent of all social media activity takes place on mobile devices. And with the popularity of platforms like Facebook, Instagram, and Twitter continually rising, switching to responsive, mobile-friendly design would be a sensible move. After all, the marketing prospects of these social networking websites cannot be ignored.
Lower Cost
Developing and maintaining a website requires substantial investment. And if you're running a business, you know that cost reduction is a top priority. Thankfully, a responsive website is extremely cost-effective.
As mentioned earlier, developing a second website for portable devices is an alternative to a responsive design. Needless to say, two sites will prove to be more expensive than one. By investing in a standardized website suited to all devices, you're saving yourself from the financial strain that comes with paying for a separate mobile site.
Easy to Manage
Every second of your time matters when you're running a business. However, updating your website is crucial to attracting new customers on a daily basis. Developing two separate websites would mean that you'd have to update both of them, which can take up a big chunk of your time.
Having just one responsive website will allow you to manage your time better. Moreover, making regular changes to one site is much easier than managing two separate ones. And with the numerous stresses associated with running a business, you'd be doing yourself a favor by having a single dedicated website for all platforms.
Search Engine Friendly
Search Engine Optimization (SEO) is a common strategy used by companies to increase their website's ranking in Google search results. Websites at a higher rank are sure to receive more traffic than others.
Google prefers mobile-friendly sites over those that are developed only for desktops, meaning that if your website is responsive, it will appear higher in Google search results. Therefore, opting for a responsive design will significantly increase your website's SEO-friendliness.
Satisfied Customers
At the end of the day, what matters the most is to have satisfied customers who would gladly recommend your products or services to other people. And your interaction with these customers begins at the very moment they decide to visit your website. A responsive site is sure to provide them with a seamless online experience, significantly increasing your chances of leaving a positive impression.
Conclusion
The sheer significance of designing an engaging and easy-to-use website for your business venture cannot be overlooked. And with the factors stated above, it is fairly obvious that going for a responsive design is, by far, the best option!