5 Essential Tips to Improve your Homepage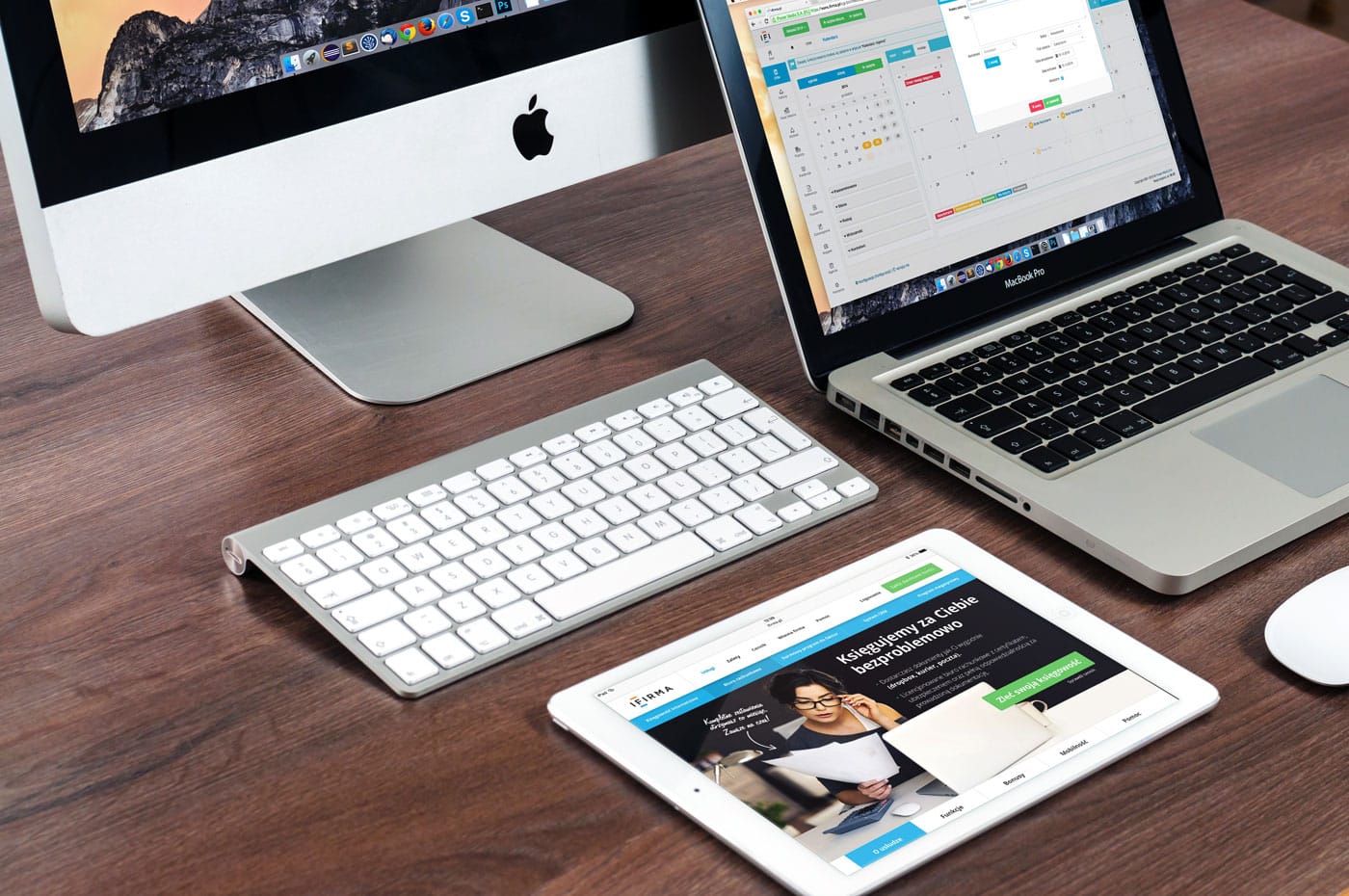 Why is my homepage so important?
Sometimes referred to as a landing page, lead capture page, or lander, your homepage is essentially the website page your audience will 'land' on after having been directed to your site from another source, i.e. web link, QR Code, ad, or email link.
You've already succeeded in directing your target audience to your website. Now it's up to your homepage to convert these leads into sales or subscribers, depending on your intention.
As an integral part of your marketing strategy, your homepage must serve its purpose well.
So how do we do this?
The 5 'must haves' for any homepage.
Despite serving as a welcome to visitors, many companies fail to understand just how important their homepage is. Think of it as your company's lobby area. You want your visitors to have a fantastic first impression and of course, you want them to enjoy their stay and come back for more.
There are numerous ways to optimise your conversion rate, however some are more crucial than others.
1. What Do You Do & How Do You Solve the Problem?
This is your chance to communicate effectively to your target audience.
If your visitors aren't able to gauge what you're offering almost immediately, you may lose them. This is why you should start with your value proposition.
Your value proposition is a clear and definitive statement about who you are and what you do. This is the opportunity to hook your visitors with your unique selling point and offer them the solution to their problem.
It is no easy task to write a snappy statement that both encompasses what you do and what you're offering. You can always hire a copywriter for this purpose, however you will need to ask yourself the following:
Who are you speaking to and how are you serving them?
What do you do that sets you apart and differs from your competitors?
What are your company values? Why do you do what you do?
What is the problem you are addressing? What are your audiences 'pain points'? How are you solving that problem?
Keep the content jargon free and speak to your audience in their language.
2. High Quality Design & Navigation
Your homepage should have a clear layout and be easy to navigate. You will want top-notch design and functionality.
No one likes a fussy website. Not only does this confuse the message but it effectively deters people from sticking around to find out more. People don't want to hunt for information, they want it handed to them!
Design aspects will need to include decent quality, original images. You'll want easy to read font, non-offensive colours, and a clear layout. Your site will also need to be optimised for mobile phones – a no-brainer in this day and age.
Your navigation should be intuitive and user friendly. Avoid overcomplicating it with more links than necessary. You want clear and concise guiding paths throughout your site, leading your customer not only to where you want them to be but to where they want to be!
3. Social Proof & Boasts
Social proof is crucial in showing your visitors you already have plenty of satisfied customers. Include great testimonials from previous customers, as well as any corporate logos of affiliates, press mentions, and awards.
If you've done something outstanding in your field, be sure to tell them!
4. Contact Information & Links to Social Media
You need to make it easy for your visitors to communicate with you, the harder it is for them to find your information or contact form, the less likely it is that they will try to get in touch.
Ensure your contact information is easy to access via a button or box (it doesn't necessarily have to be on your homepage).
Links to social media should definitely be included. Nowadays, a lot of people use this method of contact rather than email. Either way, you're making it easy for your visitors to reach out.
5. Call to Action
Throughout your homepage, you'll want to lead your visitor to the next step. There needn't be just one option to squeeze them further down the funnel, so to speak.
Ultimately you would like to convert the visitor to a sale, however, they may not be ready for this commitment. You can lead them towards this with less obvious calls to action such as 'learn more', 'subscribe now', or 'take a tour'.
You want your visitors to be able to take another step towards what they want but at the same time you are directing them further towards your own ultimate goal.
If it's relevant, you may wish to include a giveaway or time sensitive discount opportunity in return for subscribing to your email list.
Summary
As you're aware, a homepage needs to encompass a lot of information whilst simultaneously remaining simple, which is of course no mean feat!
If you take the above tips and advice into account, your homepage should convert more visitors as well as represent your company in its best possible light.
Need a website redesign?