Where Web Design Goes Wrong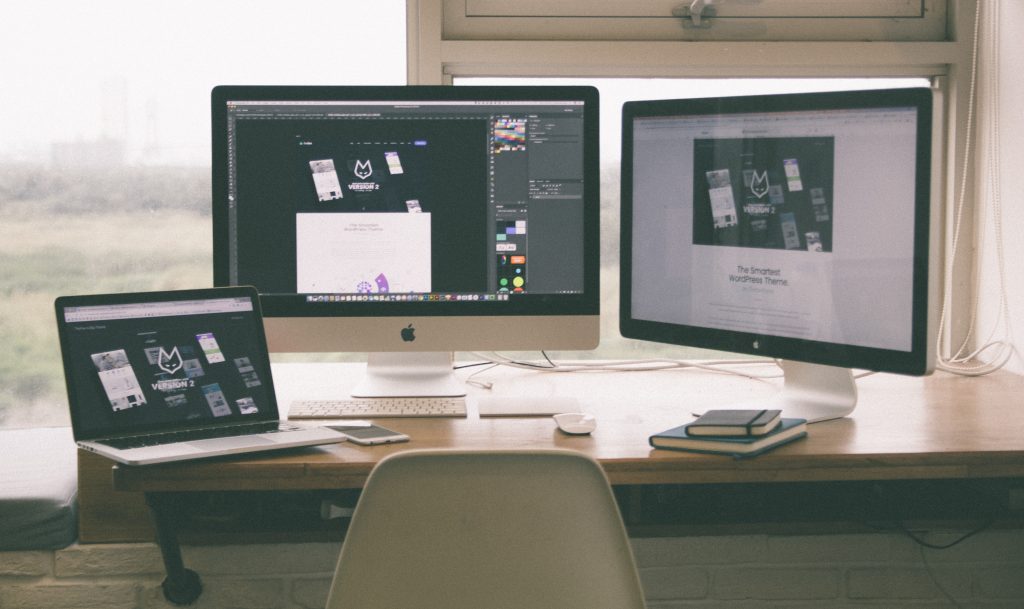 Most problems that people have with web designers fall into two categories:
Poor customer service and website and design issues. At Egg Design, we do our very best to avoid any problems related to either category. We wanted to explore these common web design project issues and look at what it takes to avoid them.
Web design project issues related to poor customer service
There are a couple of common complaints that fall into the "poor customer service" category. This means that if a company prioritises great customer service, then these issues shouldn't arise.
Unresponsive web designers
One of the most common web design project issues that people have about web designers is that after signing a contract and receiving payment, they become unresponsive. So whether you're looking for help with a typo you noticed, or you have a question about a particular functionality, this web design company is nowhere to be found.
We prefer to do most things by email so it's easy for clients to refer back to. We also use programs like Dropbox and Avada to manage projects. We've been told we're sometimes too fast when responding to client messages!
The website is taking too long to complete
Another complaint that is often seen on the Internet is that the website takes too long to complete. At Egg Design, we strive to maintain consistent contact with our clients. This keeps projects on track.
Pricing is not inclusive
What about being hoodwinked by hidden costs? You may get started on a web design project, and it seems like it will be affordable and within budget, even below budget. Then you discover certain vital features that should be standard on any website are not included in the price. So you end up spending even more than some of the higher quotes you received from other web designers. Unfortunately, among unethical web design companies, this isn't an uncommon occurrence.
In regards to this issue, we write our contracts as inclusive as possible, in addition to creating terms and conditions to avoid any confusion down the road. Providing a clear project scope to our clients is a top priority to avoid any issues later.
Design and website issues
Website design is a whole other category of complaints. It's true that a finished website may not look exactly like the concept initially agreed upon. Communication throughout the project can go a long way though.
Clients are unable to make edits
The top problem is that people and businesses can't make changes to their website on their own. So this means that they have to contact their web designer in order to make changes. Now if you are considering a major change or a new page appearance, then perhaps you should reach out to your web designer. However, we believe that all of our clients should have the opportunity to save money by being able to make edits to things like images and text. We set up most of our clients' websites on WordPress (WordPress powers about 30% of all websites!
The final product doesn't look how you want
There's nothing like paying thousands of euros and to end up with a product that doesn't look like how you imagined it would. We work with all of our clients to create a concept that embodies their brand and message. Also, these days the ability to create "development" websites means a client can see a design on an actual site mock-up.
Due to our high level of communication with every client, the finished site is exactly what they want. During the concept development phase, we send every client a thorough questionnaire about the project. Clients also receive sample websites to establish style likes and dislikes.
Taking the time to understand what each client wants and needs from their site is a critical step we never skip. Ultimately, you need great communication to ensure that a web design project moves from start to finish as efficiently as possible. We take great pride in delivering beautiful and functional websites. But our customer service is what creates a smooth experience from start to finish.
Interested in web design for your business? Contact us today to get your quote!