SEO: The Ultimate Beginners Guide To Understanding SEO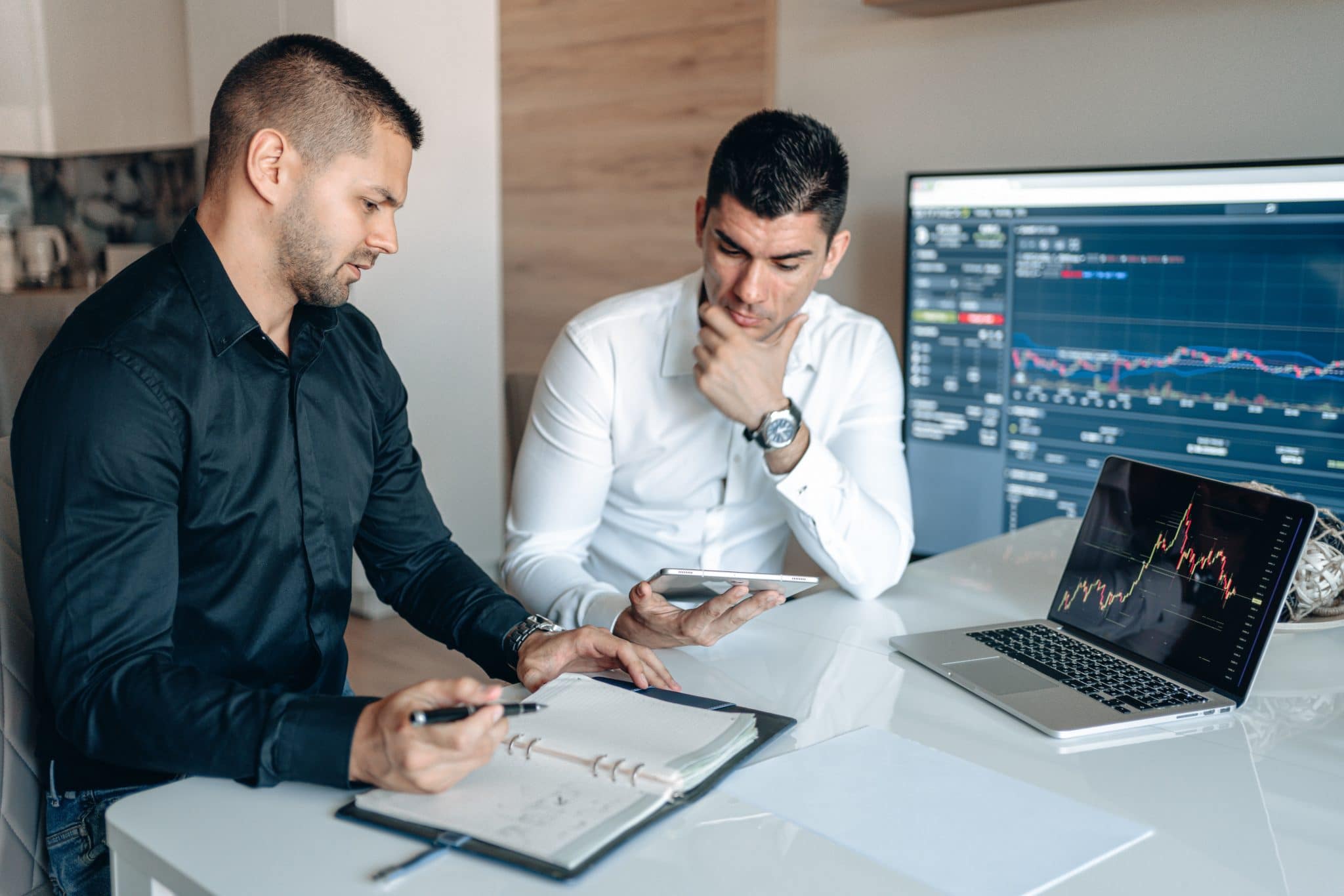 Search engine optimization is the process of optimizing your site so it ranks high in search engines. What are the benefits of SEO? It can help you to get more traffic, leads, and business! This article will teach you everything you need to know about SEO. From understanding what SEO is, to how it works, this article has you covered.
What is SEO?
SEO is an important part of marketing your business. SEO stands for search engine optimization. This is the process of optimizing your site so it ranks high in search engines. When you rank higher in these search engines, you'll get more traffic to your site and people will be more likely to buy your products or sign up to your services.
How Does SEO Work?
There are four primary factors that affect how high your site will rank in search engines. The more of these factors you have, the higher your site will rank. These are relevancy, authority, trust, and popularity.
Relevance is based off how relevant your site is to the keyword you are targeting. For example, if you are selling guitars then an excellent keyword would be "guitars." You want to make sure that all of the content on your site is relevant to guitars so it can rank high for this keyword.
Authority is based off of things like social media following and other metrics like Google PageRank (if you're using Google search engine). It means how trustworthy your site looks to search engines like Google or Yahoo!
Trust is also based off of metrics like number of backlinks. Trust refers to how much people trust your site when they visit it. It's all about quality content and what people think of it. The more quality content you have the more people will trust your site
Popularity relies on things like retweets or shares on social media sites like Facebook or Twitter or number of reviews on Yelp or Amazon. Popularity tells us how many people are visiting a website regularly which signifies their interest in it.
Do I Need To Learn SEO?
The answer to this question is no. But, if you are marketing online, it would be wise to learn the basics of SEO. Why? Search engine optimization has become an important asset to many companies. It can help you get more traffic, leads, and business! If you are not doing SEO on your website yet, now is the time to start. There are many strategies you can use with your ads. One strategy that stands out is using pictures in your ad campaigns.
The Key To Successful SEO
To be successful at SEO, you need to have a content strategy. This strategy should include a mix of original content, original images, and curated images. You also need to build backlinks with quality websites that will promote your business or site. And lastly, you must use social media to reach out to people who may not know about your brand.
Digital marketing is an important asset for any business looking for growth. Digital marketing can help you establish an authoritative online presence by using methods like search engine optimization (SEO). The benefits of SEO are that it can increase traffic, leads, and business! The key to successful SEO is having the right plan in place. When it comes to digital marketing, there are many ways one can advertise on Facebook; one strategy stands out that uses pictures in the ad campaign. Finally, if you want your company or website rank high in search engines like Google then invest in SEO!
How to Optimize Your Site For SEO
Search engine optimization is a process of optimizing your site so it ranks high in search engines. This article will teach you all about SEO, from understanding what SEO is to how it works.
The first step in SEO is making sure that you have a clear understanding of the keywords that are important for your business. You should also know where on your website these keywords are being used. If they're not being used appropriately, either they need to be added or removed. To determine what keywords are most relevant to your business, look at the phrases people type into search engines when searching for information about your product or service.
As mentioned before, you'll want to make sure that you optimize your website with the most relevant keywords in the most appropriate areas of your site. A few things you can do to do this include adding tags and metadata labels to your images and text, altering the URL structure of individual pages, and adding titles and descriptions to content. You can also use keyword tools like Google Adwords Keyword Tool, Ubersuggest, Semrush, Spyfu Spy Tool or Keyword Tool Dominator tool for more specific keyword research ideas. It's important that every page of our website has its own individual title tag with its own unique description that contains target keywords for SEO purposes
Conclusion
SEO is complicated. If you want to make sure you are doing it right, it's important to understand how it works and the basics of optimizing your site for search engines.
Whether you are a beginner or know a lot about SEO, this guide has something for you! It will answer every question you might have about SEO and teach the basics to those who might need them.
If you want your business to be successful, you need to use SEO. Giving your website the chance to be found is the best way to increase traffic and grow your brand.
Get in touch today to see how we can help with SEO.